Central Vacuums
Keeping Your Las Vegas Home Clean with Central Vacuum Systems
Promoting a Healthier Home
Research shows that having a Central Vacuum System installed in your home can help reduce the risk of allergies and many other respiratory disorders.
A central vacuum system is a connected network of piping within the walls and floors, which gives you easy access to vacuuming the entire living area of your home. A complete system can include many practical accessories including dustpans, garage car kits, custom design inlets, upholstery tools, bare floor brushes, and more. Call us today and we'll help you improve the air quality for you and your family.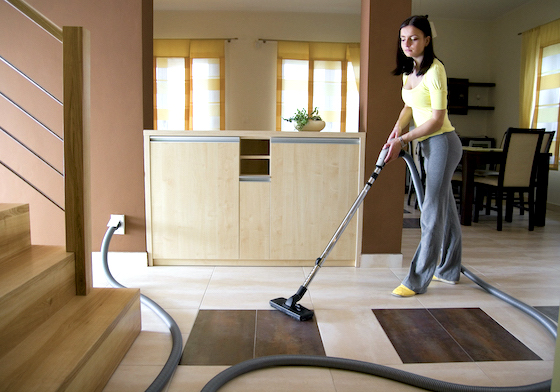 We Make Getting Started Easy
If your home is already pre-engineered for a central vacuum system, take a look at some of our packages and other brands we have to offer. All packages include installation and demonstration on how to use your system. Even if you have your own equipment, give the experts at Master Installers a call and we can install it for you. It's never been easier or more affordable to start enjoying your own central vacuum system!