Video Surveillance
Offering Experienced Security Camera Installation to
Las Vegas, NV
The Latest Innovations in Surveillance
At Master Installers, Inc. we believe in protecting what matters the most to you. If you're looking to watch over your loved ones or protecting your property, a surveillance system might be the option for you.
A surveillance system brings you peace of mind with the ability to monitor your home inside and out with cameras. We can set up your DVR to record 24-hours or activate only when movement is detected. You can even monitor your home or business from anywhere in the world through your smartphone or through any internet-connected device. Even though surveillance technology is becoming more sophisticated, we still make sure that the interface is simple and reliable for our customers. Whether you're looking for a surveillance system for your home or business, we have the solution you need.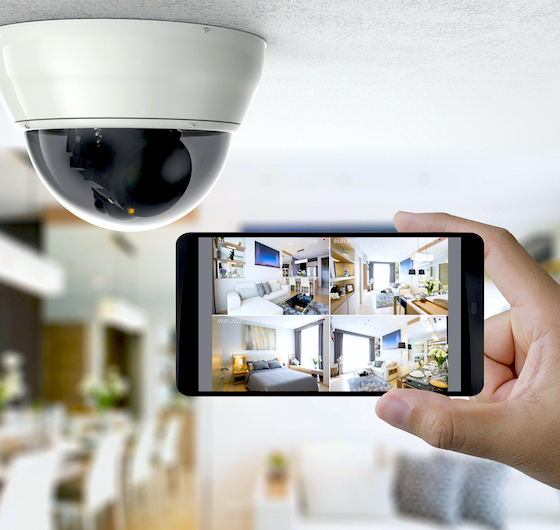 Protecting Local Homes and Businesses
We offer IP & Analog Cameras, Covert Cameras, and Onsite Support. We have a full range of security and surveillance installation options as well as integrated security for new and existing commercial or residential structures in Las Vegas, North Las Vegas, Henderson, Summerlin, Lake Las Vegas, Boulder City, and the Greater Las Vegas Valley.
Our systems help customers:
Protect investments, property, and family

Increase the efficiency of business

Deter vandalism and prevent loss of valuables

Safeguard and protect your business with added peace of mind
Identify dishonest employees

Monitor your property from anywhere in the world via the internet